Feet Up Carpet Cleaning Pompano Beach
Feet Up Carpet Cleaning Pompano Beach offers friendly service, professional and qualified experts and affordable cleaning deals and packages. Our expert cleaning team is trained to resolve all tough cleaning jobs and restore beauty to your home! Call us at 954-933-8833!
Our varied truck mounted cleaning equipment will fit to clean all carpet fabric types - nylon carpets, wool carpets, mix fabric carpets, etc. Our carpet cleaning services encompass steam cleaning and various dry cleaning methods, with innovative vacuums, green cleaning solutions, and hoses that will reach every corner in every house. We provide the highest quality cleaning solutions. Our work and equipment are suited to the climate conditions prevailing in Florida. We will give your carpet new life, removing all stains, odors and soil. We will protect your carpets and deliver you a brand new living environment!
Carpet cleaning for your office
Feet Up Carpet Cleaning Pompano Beach will give your office a new, cleaner working environment with professional carpets and upholstery service.
Just call 954-933-8833 Don't forget to inquire about our upholstery furniture cleaning solutions, air duct cleaning services, Oriental rug special cleaning services. We also offer tile & grout scrubbing or repair, wood floor refinishing and boat cleaning.
Upholstery & Mattress Cleaning
When it comes to upholstery cleaning you can't mess around. When used on a regular basis, furniture tends to get dirty and stained. You can only trust true professionals to clean them without causing any permanent damage to those sensitive items, that's why at Feet Up Carpet Cleaning Pompano Beach we only use the best machines and cleaning products, making sure your furniture won't get damaged or color-faded.
Boat Cleaning
Our services cover much more than home and office cleaning. Our professional cleaning services also apply to boats and yachts. Most boat owners know how hard it is to keep a boat in good shape, but you don't have to worry - just call us and we will be happy to take care of that for you. We will clean your boat's carpet, upholstery and tiles, leaving your cabin looking clean and fresh.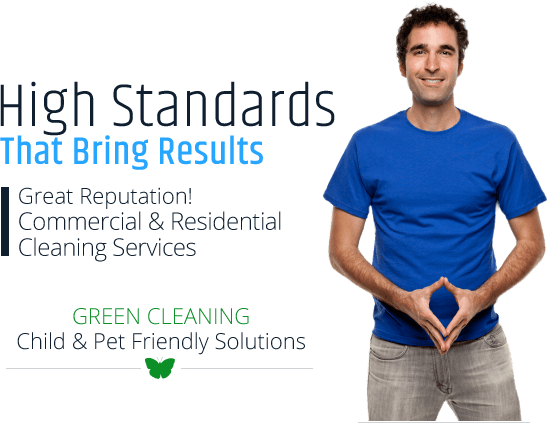 Mold Testing, Removal and Remediation
After the presence of mold has been confirmed by professional mold testing, our technicians use high-grade equipment to remove mold until it reaches the normal level. We carry out effective mold remediation processes to restore surfaces discolored by mold.
Wood Floor Refinishing
Feet Up Carpet Cleaning Pompano Beach offers affordable, professional, and guaranteed wood floor refinishing and repair services. Living in Florida, you know that the climate can damage your wooden floors. You can restore the beauty of your floors by simply calling in our technicians. We have the right tools and expertise in operating those to the best results. This is one of the jobs better handled by the professionals, since you can harm your floor by attempting to refinish them on your own. Call now 954-933-8833 for your free estimate. You will enjoy fresh looking floors, free of stains, bacteria and faded look.
Our customer satisfaction policy
At Feet Up Carpet Cleaning Pompano Beach we guarantee you will get exactly what you paid for, as promised!
Call now! 954-933-8833 our office is waiting for your call.